WHAT MAKES TRAVEL PACKAGES FROM SKY PLUS TRAVEL SO SPECIAL
Sky Plus Travel provides reliable service. You can trust us to bring you the lowest fares with highly personalized service. We offer everything from Vacation Packages, to Honeymoon Packages, to Car Rentals and Taxi service with driver, to Hotels.
We have been in service for more than 35 years.
Sky Plus Travel provides Indian food and Vegetarian meals in our packages – all according to your tastes.
What else DOES SKY PLUS TRAVEL provide?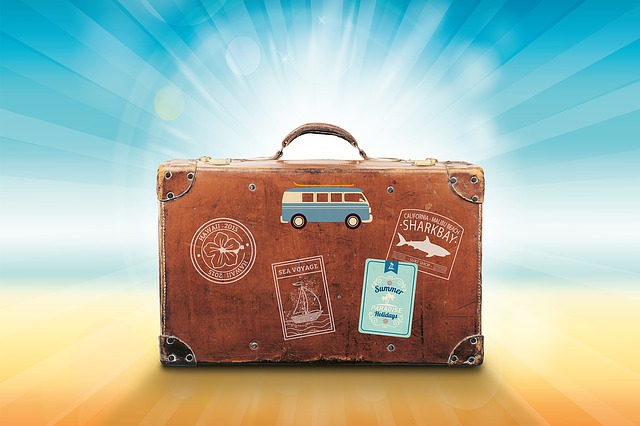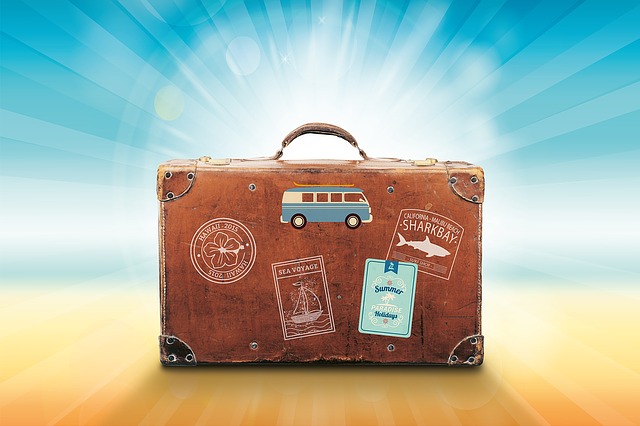 My family and friends have been working with Dipti for over a decade for our international trips, especially to South Asia. She is very responsive and timely. She has helped arrange vacation trips to Dubai for my parents to large wedding party booking for friends. I highly recommend her.
She provided me excellent service when I had to leave for India when my father passed away. I called her in middle of night to leave on next day and she went extra mile for me, not only for service but to get best fare. What a personalized service !
Best service for holiday package to Dubai, Europe, India they gave me best airlines tickets at very economical prize
Worldwide Travel and Visa Services
Sky Plus Travel is a full service travel agency based out of the north suburbs of Chicago. We have been in service for more than 15 years. 
Sky Plus Travel was founded by Dipti Soni 15 years back in the northwest suburbs of Chicago. Dipti Soni has been in the travel business for more than 35 years . Prior to founding Sky Plus Travel Dipti had her own travel agency in India. With the head office in Mundelein, Illinois, Dipti provides unparalleled customer service to clients worldwide. You can depend on Dipti to navigate you through the difficult process of obtaining passports, visas, and booking airline tickets. Dipti takes of the making all the arrangements for your vacation so you can relax and have a more enriching travel experience with your friends and family.
Dipti takes pride in providing low fares with reliable personalized service. Sky Plus Travel provides international airline tickets, cruises, vacation packages, hotels, and packages for Dubai, Singapore, Europe, USA, Kerala, and Statue of Unity in Gujarat, India.
Dipti speaks 3 languages – Hindi, English, and Gujarati. She is a thorough family person and in her free time likes to spend time with her family, often traveling to new and old destinations.